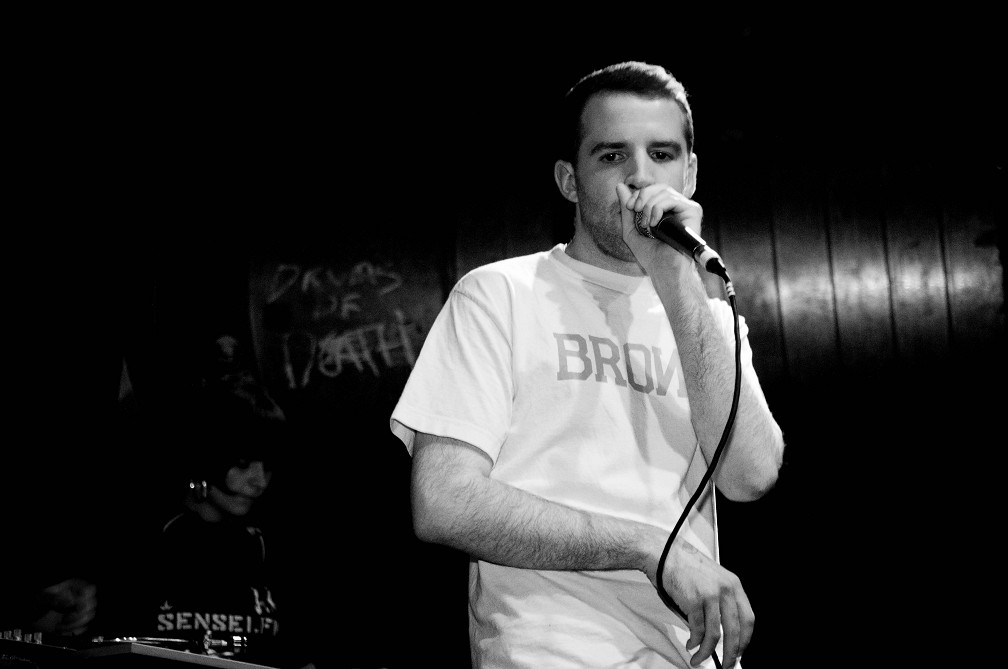 Born and raised in Leytonstone, East London, Wireless has been beatboxing for 8 years and counting. Originally inspired by a self-taught beatboxer with an original style named Machine, he began to study the techniques of industry legends such as Kenny Muhammad and Killa Kela. Over time Wireless forged his own sound which has become the backbone of the IA sound.
After meeting Ironfingaz many years ago and Dizar more recently, the goal was to create a team of scratch DJ's linked with the beats and sound effects of beatbox to collaborate with MC's and any other hip-hop element for that matter. Since then Wireless and Ironfingaz started featuring in Jdakut's weekly shows on Sensei FM before they began hosting their own shows.
Wireless has also collaborated with Dizraeli and Downlow performing live hip-hop sets on stage around London and in Brighton, Manchester, Wales and even as far as Paris.